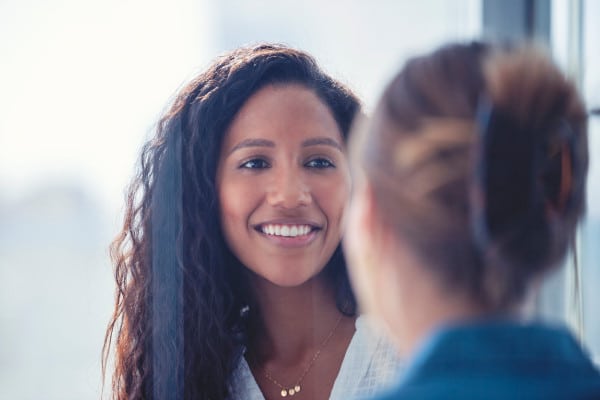 What Is Tinnitus?
Tinnitus is a ringing noise in one or both ears that might be constant or come and go. It can last anywhere from a few days to years. Ringing is one of the most common sounds, but tinnitus can also manifest as buzzing, roaring, clicking, hissing or humming. In extreme cases, it might interfere with your ability to concentrate or lead to anxiety.
What Causes Tinnitus?
The following can potentially lead to tinnitus:
Consistent exposure to loud noise
Issues in the middle ear, like infections or vascular tumors
Ear infection or ear canal blockage
Medication that damages the middle ear's nerves, such as ototoxic drugs
Head or neck injuries
Types of Tinnitus
The most common form of tinnitus is subjective tinnitus or tinnitus that only you can hear. This type of tinnitus often sounds like ringing, buzzing or clicking.
Less frequently diagnosed is pulsatile or objective tinnitus, which sounds like a whooshing or pulsing sound. A practitioner may be able to hear pulsatile tinnitus during an examination.
What Happens During a Tinnitus Evaluation?
Tinnitus is typically diagnosed based on a patient's symptoms. Our office will provide a referral to connect you with these services. To determine an underlying cause, our provider will ask what noises are present. Does it sound like clicking, pulsing, low-pitched ringing or high-pitched ringing?
What Happens During a Tinnitus Evaluation?
Hearing exam: In a sound-proof room, you will wear headphones connected to a device that sends sounds to one ear at a time. You'll be asked to press a button or raise your hand whenever you hear a sound.
Movement: If the tinnitus changes due to certain movements, it might identify another disorder in need of treatment.
Imaging tests: These might include CT or MRI scans.
Lab tests: These might include drawing blood.
">The provider may also have you take questionnaires to determine the impact of tinnitus on your daily life. These include:
Tinnitus functional index
Tinnitus handicap inventory
Tinnitus and hearing survey