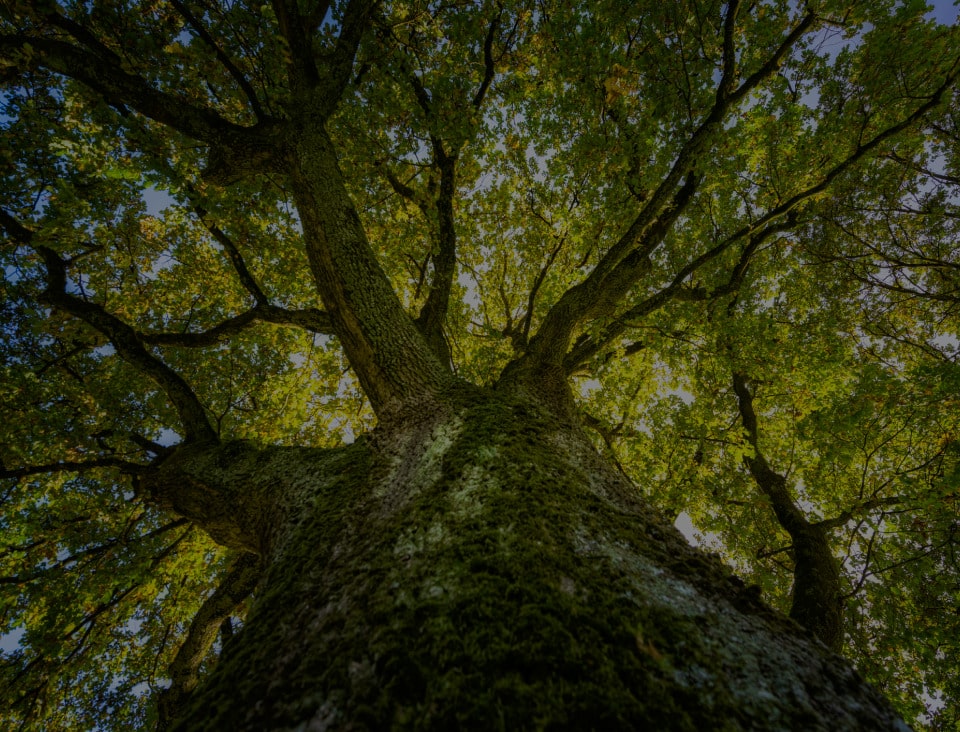 We are
ACADIAN HEARING & BALANCE CENTER
Our team brings years of professional experience to the table to help treat a variety of hearing and balance disorders for your whole family. We offer a full range of diagnostic and hearing care services at our state-of-the-art facility, which features the latest diagnostic and hearing aid technology.
Your Hometown Hearing Choice
Serving Lafayette. LA and surrounding communities, we offer complete assessments, treatments and the latest in hearing aid technology to meet your hearing and balance needs.
Our Services
Curious About Hearing Aids?
We know every hearing loss is different because every patient is different. Our audiologists can introduce you to the latest and greatest hearing aids available from top-line manufacturers.
Looking for Cochlear Implants?
Cochlear and other hearing technology addresses severe to profound hearing loss. We can guide you in the best treatment plan for your specific hearing needs.
Trouble with Tinnitus?
Some people describe tinnitus as a hissing, roaring, whooshing or buzzing sound instead of ringing. We can recommend a treatment plan to help manage your symptoms.
Feeling Dizzy?
A balance specialist can help you regain confidence in your abilities. Together we can take the first step toward getting you back on your feet.
Our Specialty Centers
Our Locations
Pinhook
Mon
8:00 am - 4:30 pm
Tue
8:00 am - 4:30 pm
Wed
8:00 am - 4:30 pm
Thu
8:00 am - 4:30 pm
Fri
8:00 am - 12:00 pm
Camellia
Mon
8:00 am - 4:30 pm
Tues
8:00 am - 4:30 pm
Wed
8:00 am - 4:30 pm
Thurs
8:00 am - 4:30 pm
Fri
8:00 am - 12:00 pm