Diagnosis Is the First Step if You Experience Dizziness and Vertigo
The feeling of moving while standing still is a strange sensation. If this happens regularly, you might benefit from treatment for dizziness or vertigo. At Acadian Hearing & Balance Center, we can diagnose and treat your condition to help you move with confidence as you get back to doing what you love the most.
What Is Dizziness?


Dizziness results from your brain receiving false signals from the balance system. When this happens, it senses movement that isn't there, which leads to a spinning sensation, weakness and faintness.
A Common Cause of Dizziness Is Vertigo
Vertigo is the feeling that your surroundings are spinning. The vestibular system sends signals to the brain about the position of the head in relation to movement, which allows us to maintain our balance. Vertigo is the result of these signals being disrupted.
Peripheral vertigo is most commonly diagnosed and caused by a problem in the inner ear. Central vertigo is rarer and the result of an issue in the brain.
What Causes Vertigo?
Peripheral vertigo is caused by:
Benign paroxysmal positional vertigo: Occurs when calcium deposits in the inner ear become dislodged.
Ménière's disease: Involves excess fluid in the inner ear.
Labyrinthitis: Refers to inflammation of the inner ear's labyrinth and vestibular nerve because of a viral infection.
Vestibular neuronitis: A viral infection causes the vestibular nerve to be inflamed.
Central vertigo is caused by:
Migraines
Acoustic neuroma
Strokes
Tumors
Multiple sclerosis
Alcohol and certain drugs
What Are Other Causes of Dizziness?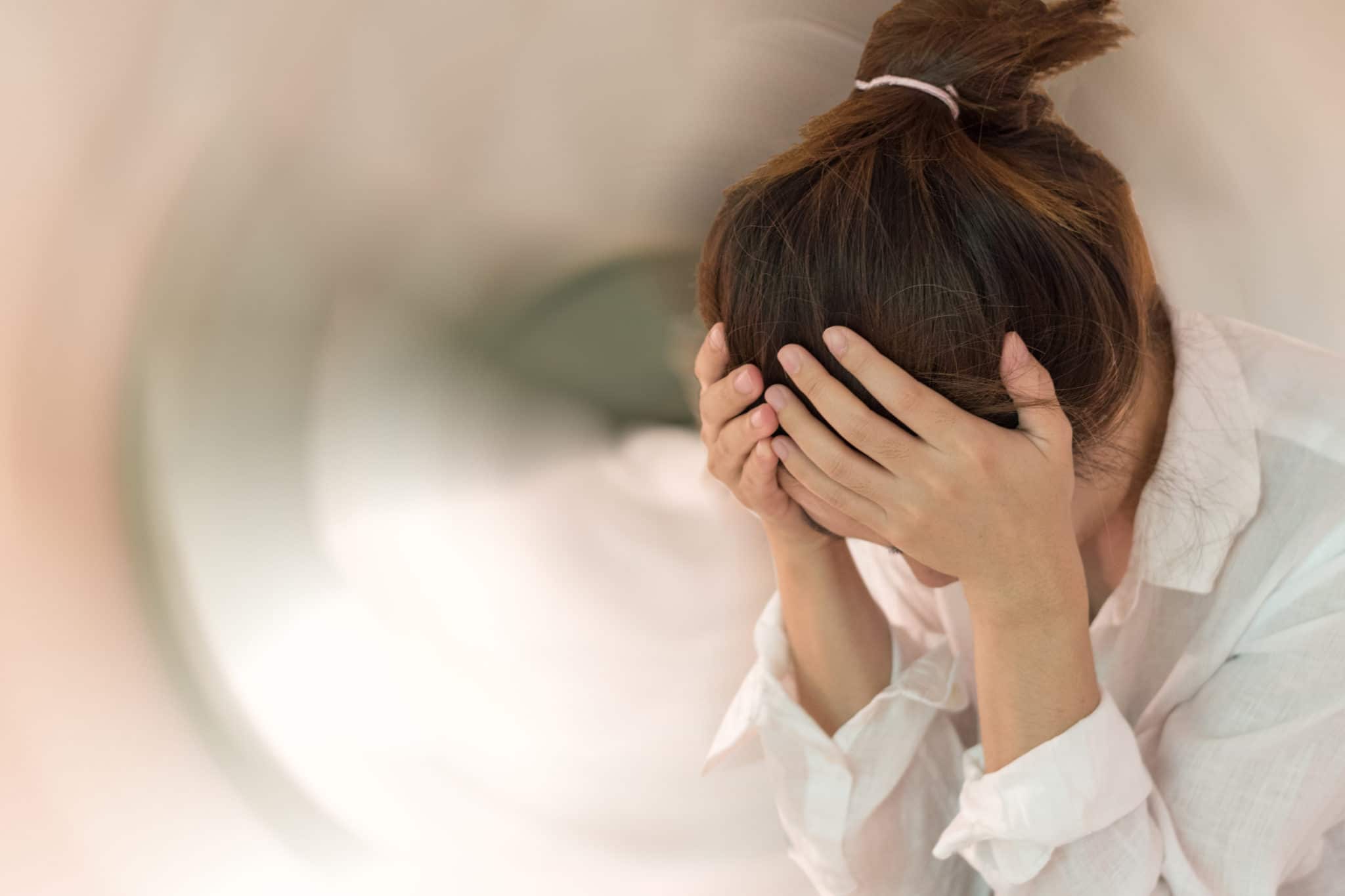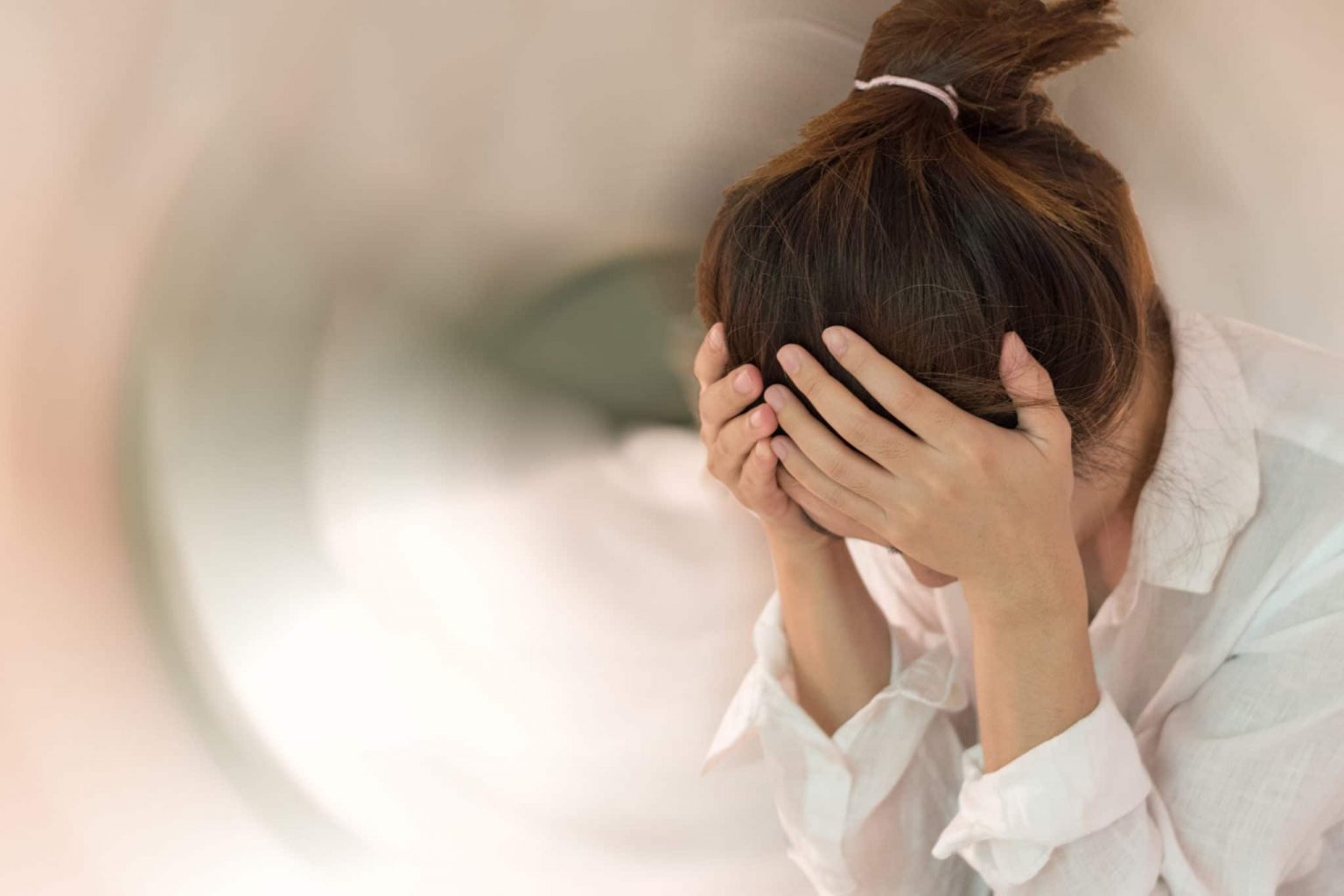 While vertigo is a common cause of dizziness, there are many other conditions that might cause this symptom. They range from heart conditions and dysregulated blood pressure to endocrine system disorders like diabetes or thyroid conditions. Our provider will work with you to determine the cause of your symptoms and get you started on the best treatment for them.
How Are Vertigo and Dizziness Diagnosed?
When assessing for vertigo, our provider will begin with a medical history and a physical exam. They may also perform additional tests to examine functions in the inner ear. During this process, we'll answer any questions you have and help you understand your condition.
How Are These Conditions Treated?
Treatment will depend on what's causing vertigo and how severe it is. Some forms of vertigo disappear on their own, but if it persists, our audiologist will determine what treatment plan will work best for you. Options include medication and physical therapy.
What Are the Next Steps?
If you think you're experiencing vertigo or dizziness, Acadian Hearing & Balance Center can help you with diagnosis and treatment. Whether your vertigo is short-lived or long-term, we can provide tools that will minimize its impact on your life.
Call Acadian Hearing & Balance Center at (337) 237-0716 for more information or to schedule an appointment.